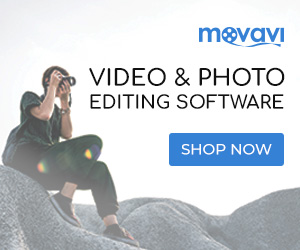 Deal Tags: 30% Discount.
Edit video like a pro: cut, trim, and merge video files, add special effects, soundtracks, and titles to create your own customized movie. Manage video, audio, and titles on the multi-track timeline. Add visual effects and filters like Picture-in-picture, SplitScreen, and Zoom, overlay soundtrack and titles. Import video from multiple sources. Export video to any format, for any mobile device.
30% Coupon already applied in the cart. If not, please apply the coupon in the cart.